No matter what kind of support or service you need from our team of experts at ATS Targets, we're here to help. We can help you upgrade your law enforcement training or firearms training range, repair your range equipment, build an indoor or outdoor range, and more. We're proud to provide our customers with exceptional customer service and high-quality products. Reach out to us today to get the help you need with your target system project.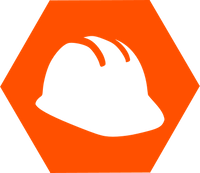 CONSTRUCTION
ATS Targets Designs and builds both indoor and outdoor ranges.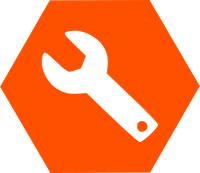 SERVICE
We service all types of ranges, range equipment, and targets on-site or at our service center.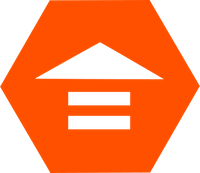 UPGRADES
Enhance your training with target or software upgrades for most targetry.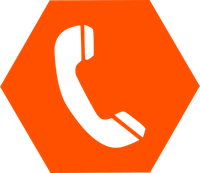 UNMATCHED CUSTOMER SERVICE
With so many moving parts and pieces involved in each indoor or outdoor advanced targeting system, our team at ATS Targets is more than willing to provide unmatched customer service. We'll get your system back up and running for an easy, no-hassle flat fee. If you need to schedule a field maintenance visit or you have questions about your targets or accessories, call us today at 651.429.8091.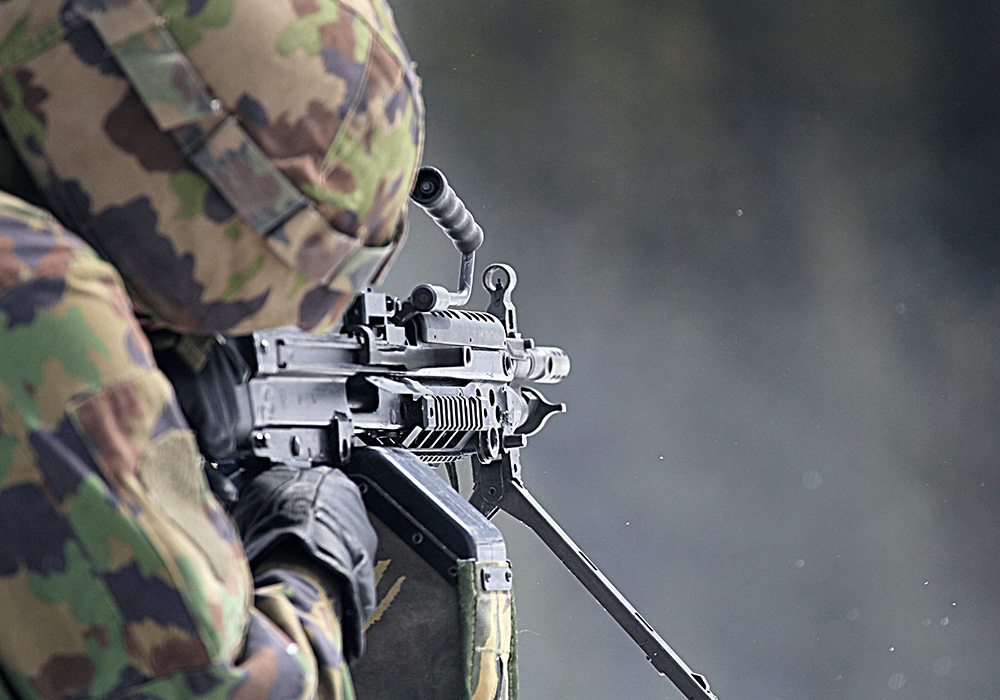 HOW OUR TEAM ADDRESSES CLIENT CONCERNS
ATS Targets is excited to help out clients in the law enforcement, defense training, security, and military fields that have the essential equipment they need. Our target systems and advanced training systems are perfect for keeping your team's skills up-to-date, as we have several high-quality, military-spec products to choose from. However, if you're unsure of which is right for you, or are experiencing problems with your current law enforcement training equipment, we can help!
Get in touch with us today to learn more about how we can help resolve issues with your range equipment issues!
COMMON TARGET SYSTEM & RANGE EQUIPMENT PROBLEMS
Traditional firearm training targets and other pieces of range equipment can encounter various problems, which can negatively impact the training experience and safety of shooters. Some of the common problems of these traditional systems include:
Make sure your firearms training and law enforcement training go on uninterrupted with the professional, high-tech target systems from ATS Targets!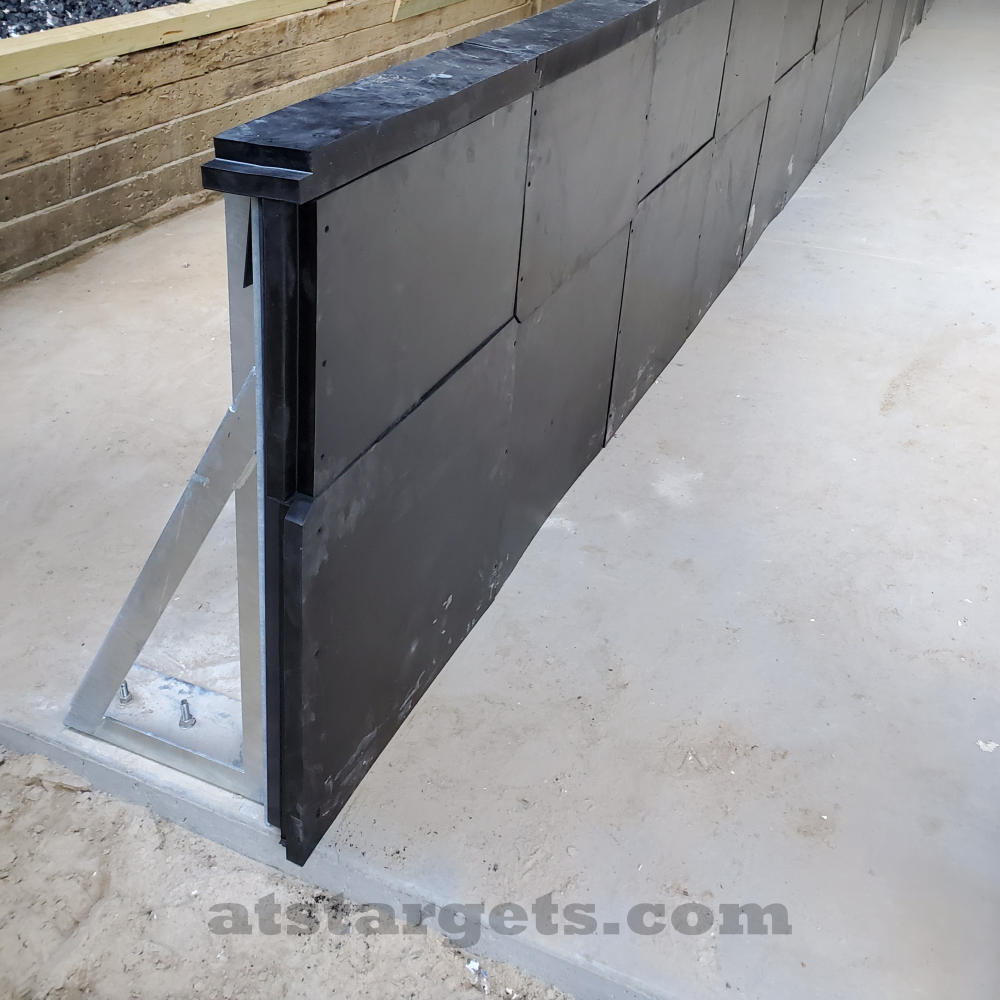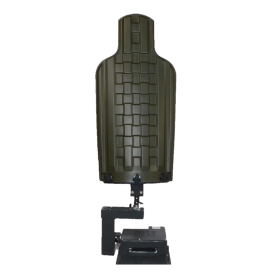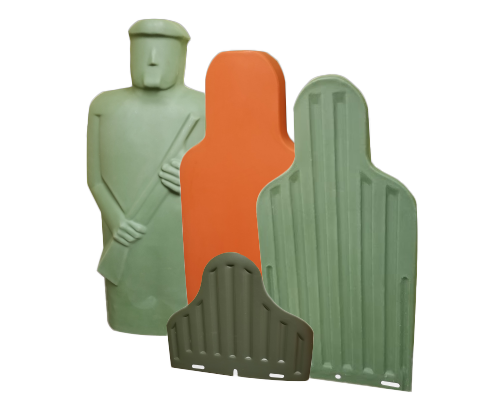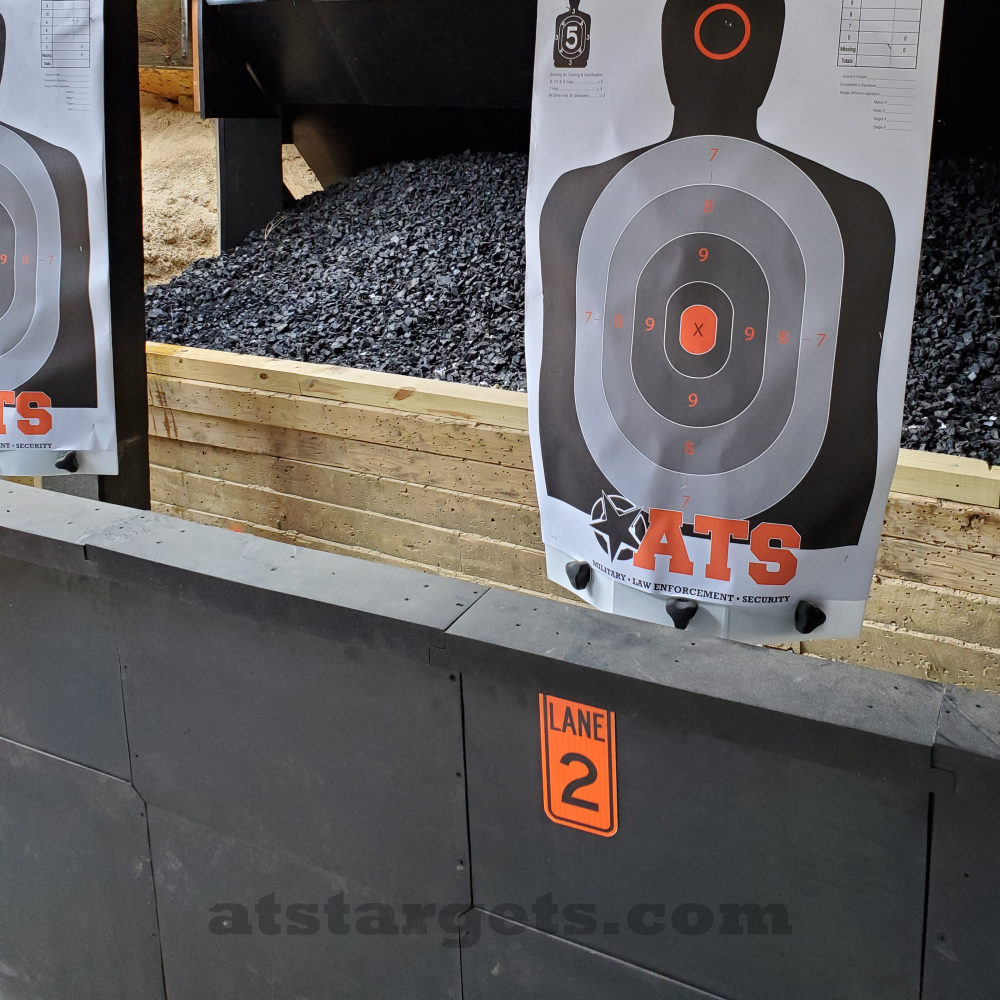 MORE THAN 50 YEARS OF EXPERIENCE
When you choose ATS Targets for your advanced training systems, equipment, and accessories, you're partnering with a team that has nearly 50 years of experience designing, building, and servicing these indoor and outdoor ranges. We service all types of ranges, range equipment, and targets both on-site and at our service center.
If you're looking to level up your training with target or software upgrades, we can make it happen. If you are looking to build a range from the ground up for military, law enforcement, or security applications, there's no better team to trust than ours. ATS Targets will help with the planning, design, and build of your advanced training systems project to ensure your ultimate satisfaction.
CONTACT ATS TARGETS FOR NEW ADVANCED TRAINING SYSTEMS
If you're ready to get your target systems up and running so you can start firearms training, reach out to us at ATS Targets today! For immediate assistance, call us at 651.429.8091 now.